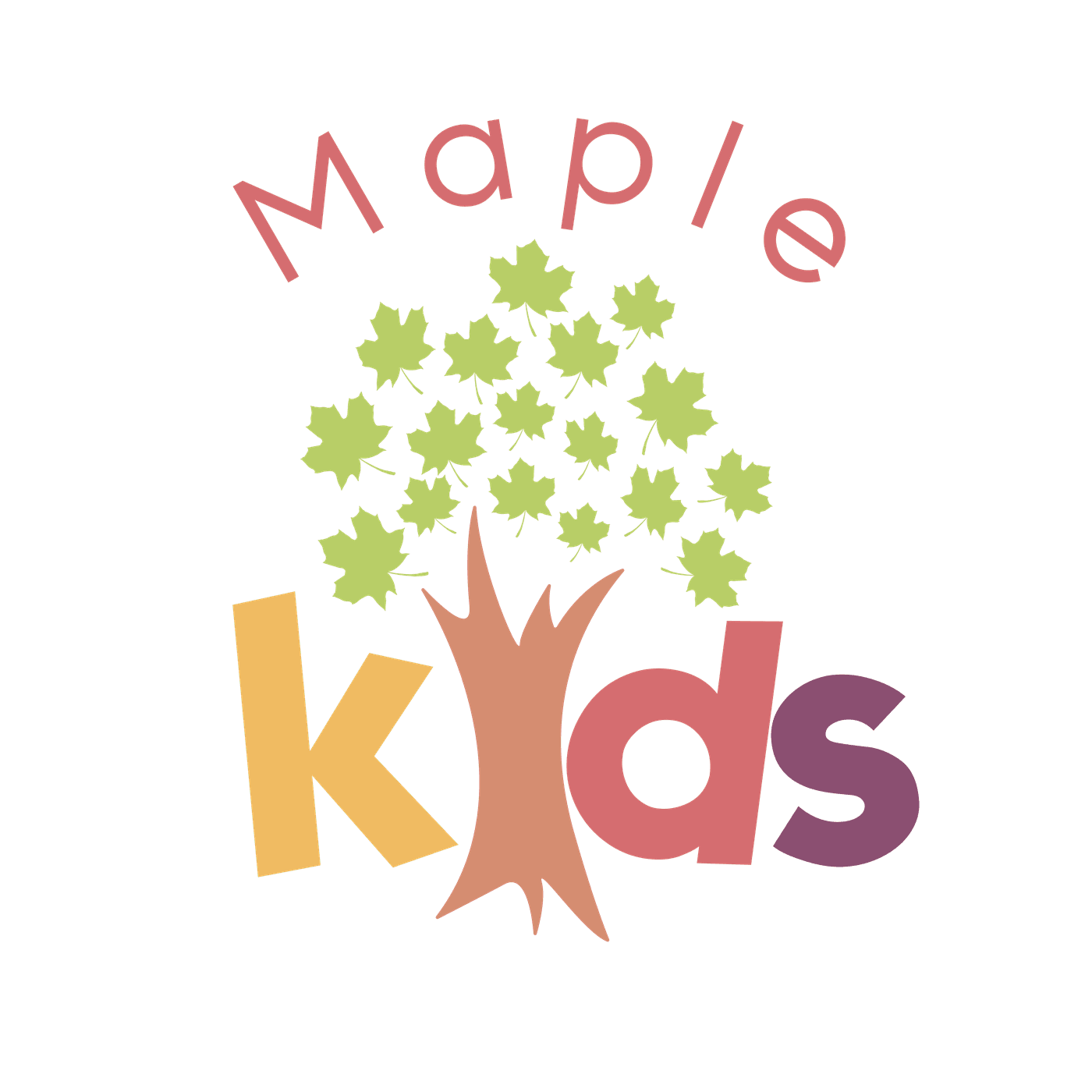 Maple Kids
Maple Kids Sunday Mornings
We believe that kids should have a blast at church every single week - and at Maple Ridge, we make this a priority. The other thing we make a priority is your children's safety. Because of that, we have a detailed check-in process for our Maple Kids program the first time that you visit. All of our volunteers are trained and background checked (CORI and Shepherd's Watch National Background Check). You'll want to leave yourself an extra few minutes to get signed in for the Maple Kids experience. Maple Kids is offered for infants through Grade 5.
If you are interested in having your child attend Maple Kids during Sunday service please click the button below.
Our Curriculum
With Simply Loved, you, our volunteers, and your kids explore a foundational, Jesus-centered journey through God's story of Love. We believe that faith isn't a subject to be mastered; it's a relationship to grow! So every single component of Simply Loved sets the stage for you to more intentionally grow friendship with Jesus and each other.