Circles are better than rows
We sit in rows to receive information, but we sit in circles to have conversations. We were made for community and our Life Groups help get you connected to people who want to grow in their faith alongside you. Our hope is that being a part of a group will be life-giving and transformational for you.
Life Group 2022/23 Sign-up Form
Contact Information
Tell us about yourself!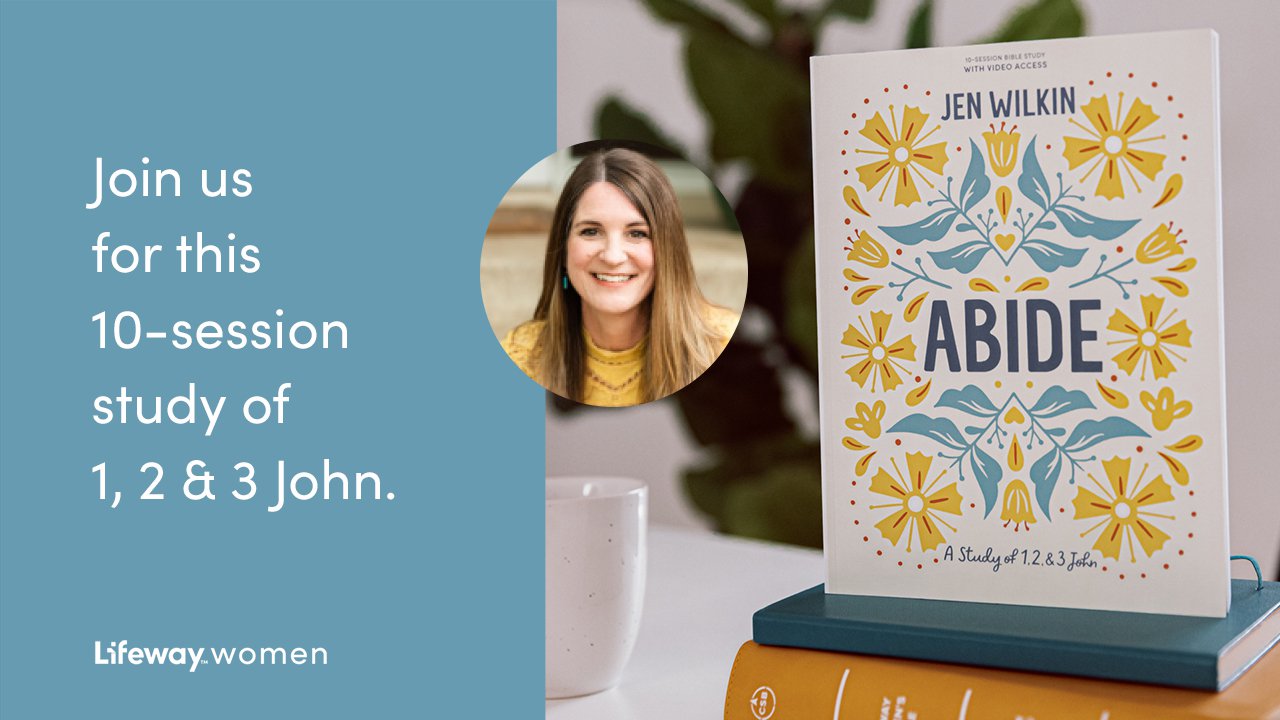 Start Date: Monday, Sept. 25th 2023
Women's Group
Time: 7:30pm via Zoom
Contact: Jessica Courchesne, jessicac@mapleridge.net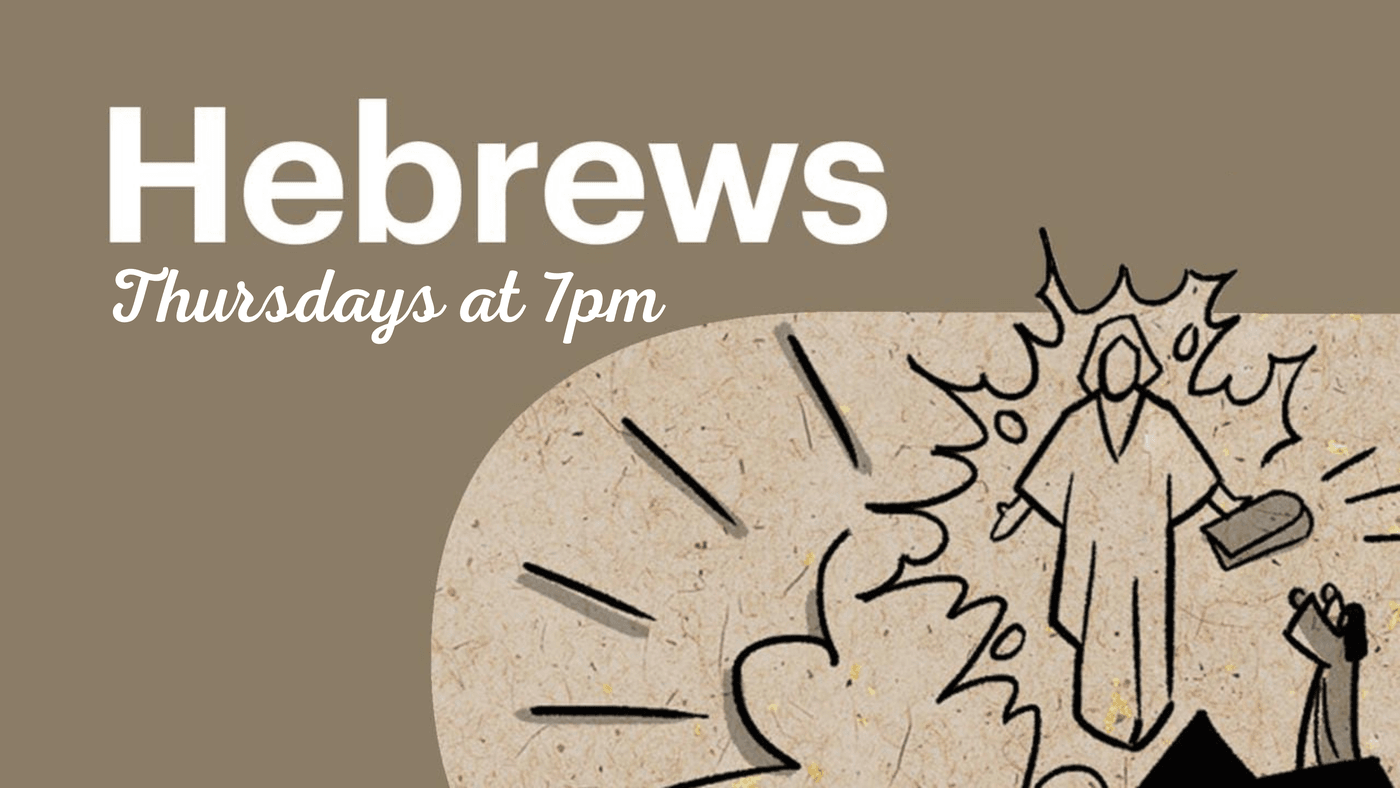 Start Date: Thursday, March 30th, 2023
Bible Study Group Info: Towns vary, Men & Women,
Time: Thursdays at 7pm
Contact: Ryan Evini, evini05@gmail.com