We are looking for people who are willing to facilitate a Group. As a church, we would like to offer more small Groups and so we need more trained facilitators to lead them. And yes, we will train you!
CHECK BELOW FOR OUR NEW GROUPS LEADER LAB STARTING MID OCTOBER.
First, what are Groups?
We believe two things - 1. Life is better connected and 2. Circles are better than rows. Meaning…rows are great for listening to a sermon (like on a Sunday morning), but in circles, we gather together to share and process our lives and what we are learning which is how we best grow in our relationship with Jesus.
In Groups, people study God's word, or discuss Sunday's sermon, or study a particular topic, and discuss the issues and challenges of life. It's also where people pray together, care for one another, and are missed if they don't show up.
This size of a Group (depending on the kind of group) is generally 6-12 individuals or 3-6 couples.
Who are we looking for in a Groups facilitator?
Have a personal, growing relationship with Jesus Christ (preferably for two or more years).
Recognize the Bible as the authority for their lives.
Have Community Group experience (preferably)
Have the time, emotional health, and moral discernment to lead a group.
NOT AN EXPERT, but someone willing to create a small group environment where people can pursue authentic community and spiritual growth.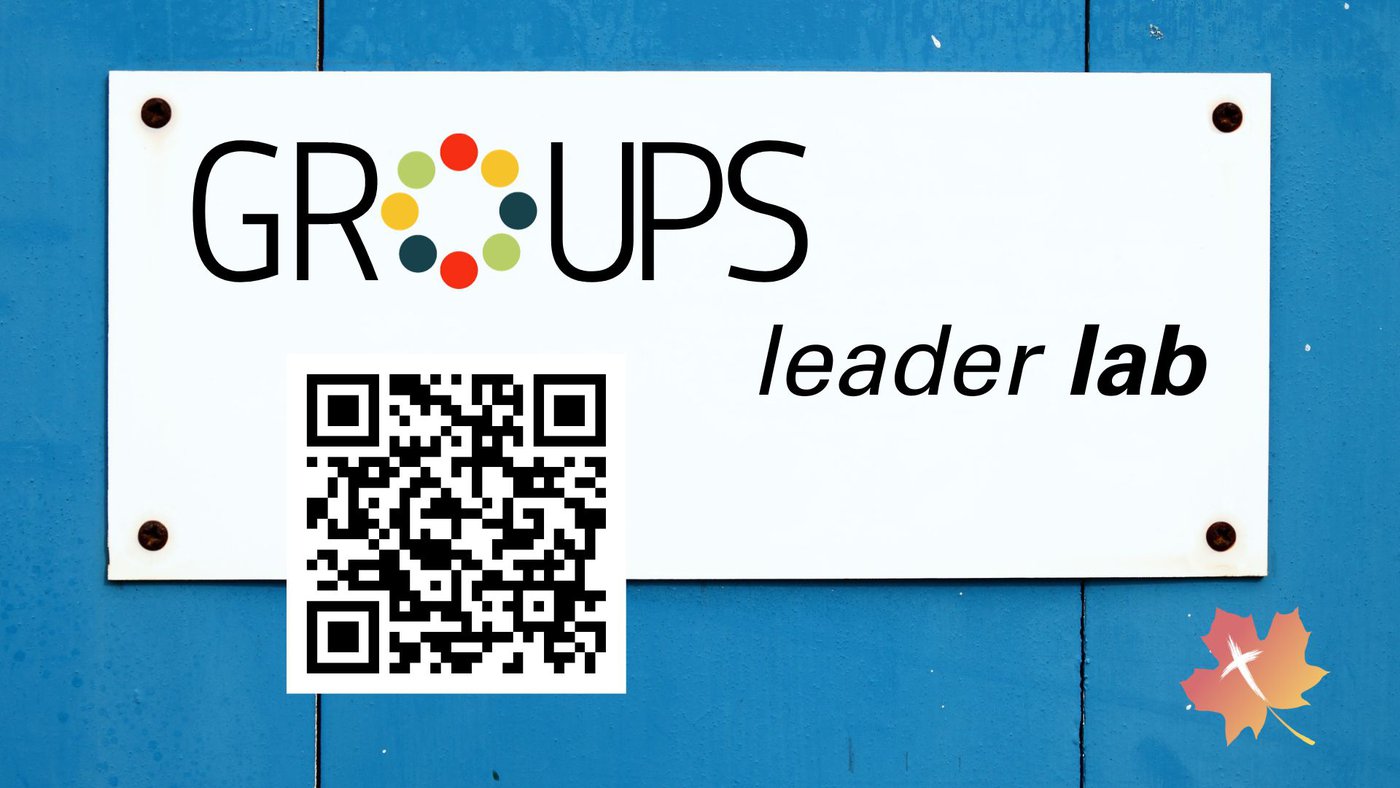 We are starting a Groups Leader Lab mid October. What is a Leader Lab?
A Leader Lab is a 5-8 week small group for those interested in leading a group at Maple Ridge
Learn how to facilitate a healthy small group.
Give you a chance to develop your Group and promote it.
Be a part of a leaders support network.
Fill out form below to let us know you are interested in participating in the Leader Lab