Sunday Sermon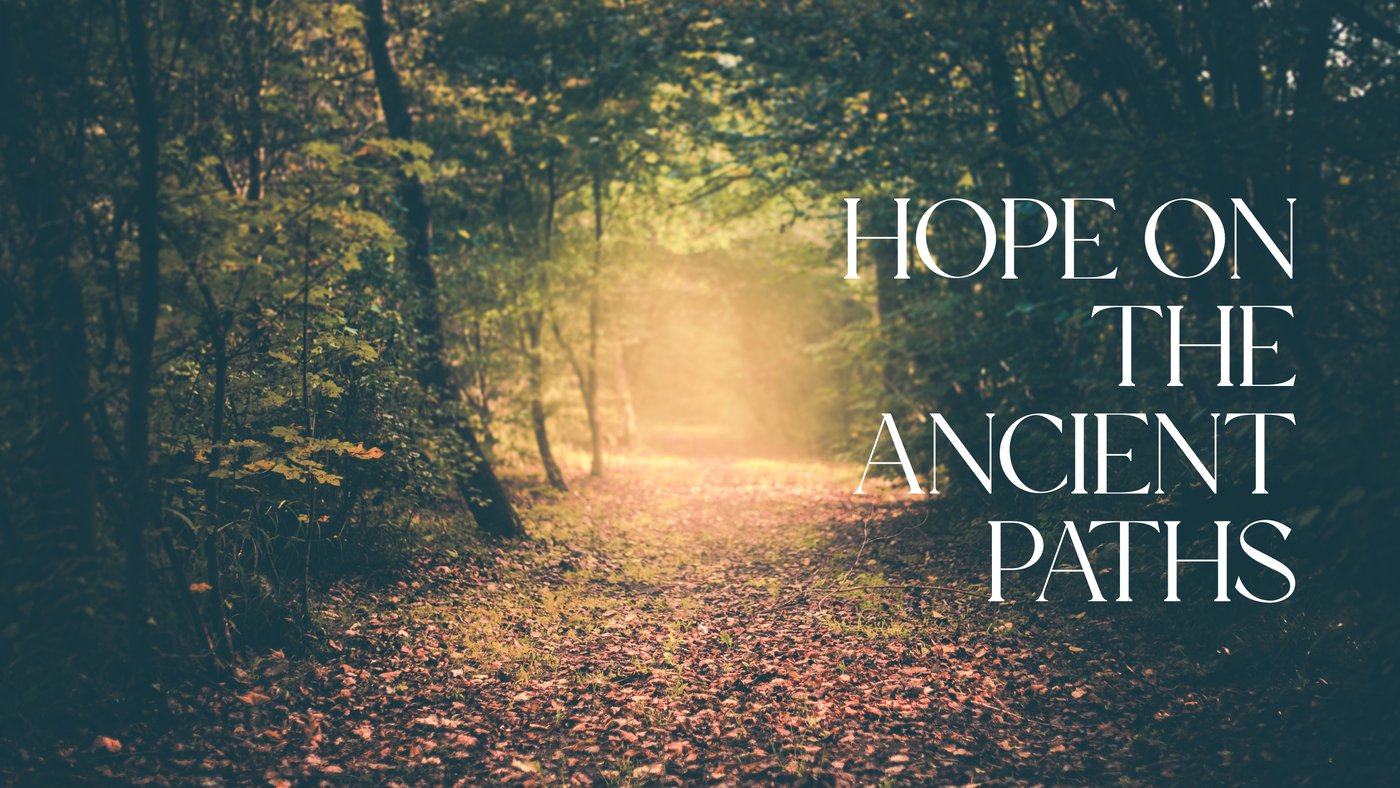 This Sunday June 4th 2023
Finding Hope For Your Souls On The Ancient Paths
This week, Brent Alderman Sterste delivers the message:
Christianity has one of the most well-documented and well-preserved histories of any world movement. Our spiritual ancestors can offer us life-changing wisdom on faith, a complex world, and how to embrace the fullness of life offered by Jesus.
Potluck this Sunday June 4th!!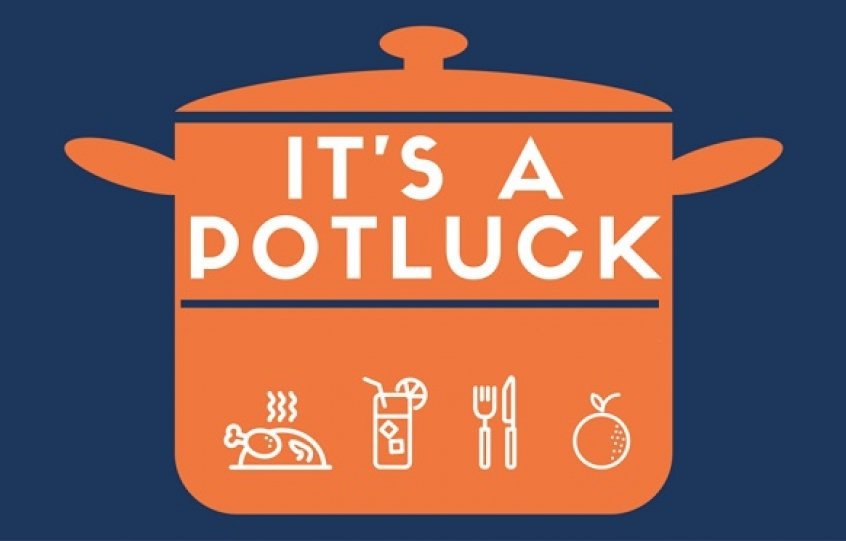 Workday this Saturday June 3rd from 8:30am-12:30pm